About us
---
E Udaan (Which means 'Fly' in Hindi & Urdu) was initiated by a passionate young entrepreneur who had a single vision: to change people's basic concept of technology and make it personal, accessible and practical.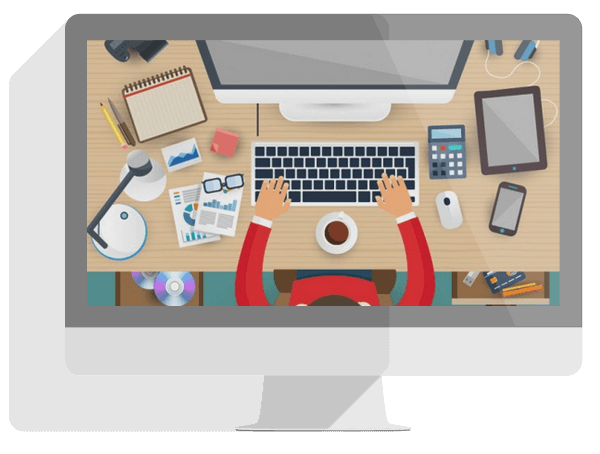 Who We Are
E-Udaan is an initiative by Bitlevel International - a next-generation company that deals in Domains and Google Apps for Work, capturing the latest global trends and work culture.
What We Do
We are a mission driven company aiming to empower students, who we believe are the future of our country, to be aware of basics of technology. It is disheartening to see today's youth being passionate about technology and innovation but never getting the necessary guidance, resources or support. E-Udaan aims to change it by providing free resources and personal support to those future entrepreneurs and enable them to take a step forward to make a truly digital India.
Practical Approach
Skill Enhancements
Deploy Projects Online
Impressive Resume
Experience the Real-time Cloud
Showcase Your Hidden Talent
Helpful for Placements Drives
Ample Career Opportunities